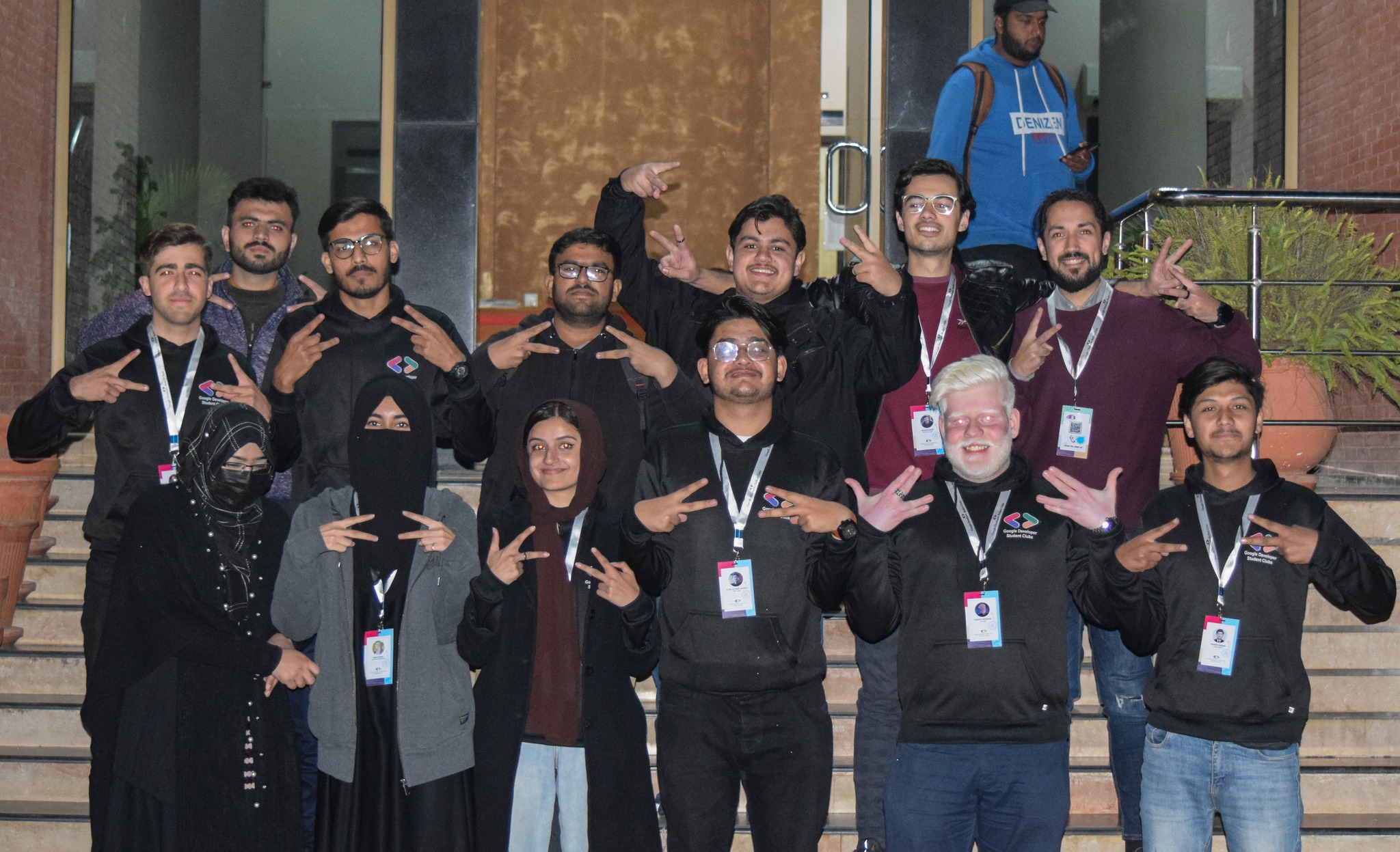 On December 13th, the Google Developer Student Club SZABIST Islamabad organized a workshop.  To give hands-on knowledge on amazon, virtual assistant, and e-commerce that focused on learning aimed at building e-commerce skills.
The keynote speaker was Mr. Sahfqat Mehmood from EcomEx, Pakistan followed by Ms. Muqaddas Ghous from the same organization. They both were passionate about training people to acquire such profitable skills.
The topics covered included a practical demonstration of amazon, fiver, Upwork, and an overall rundown of the e-commerce scope in today's dynamic digital marketplace.
During the workshop, participants in different programs engaged in interpersonal communication to ask questions and make the learning experience extremely useful.