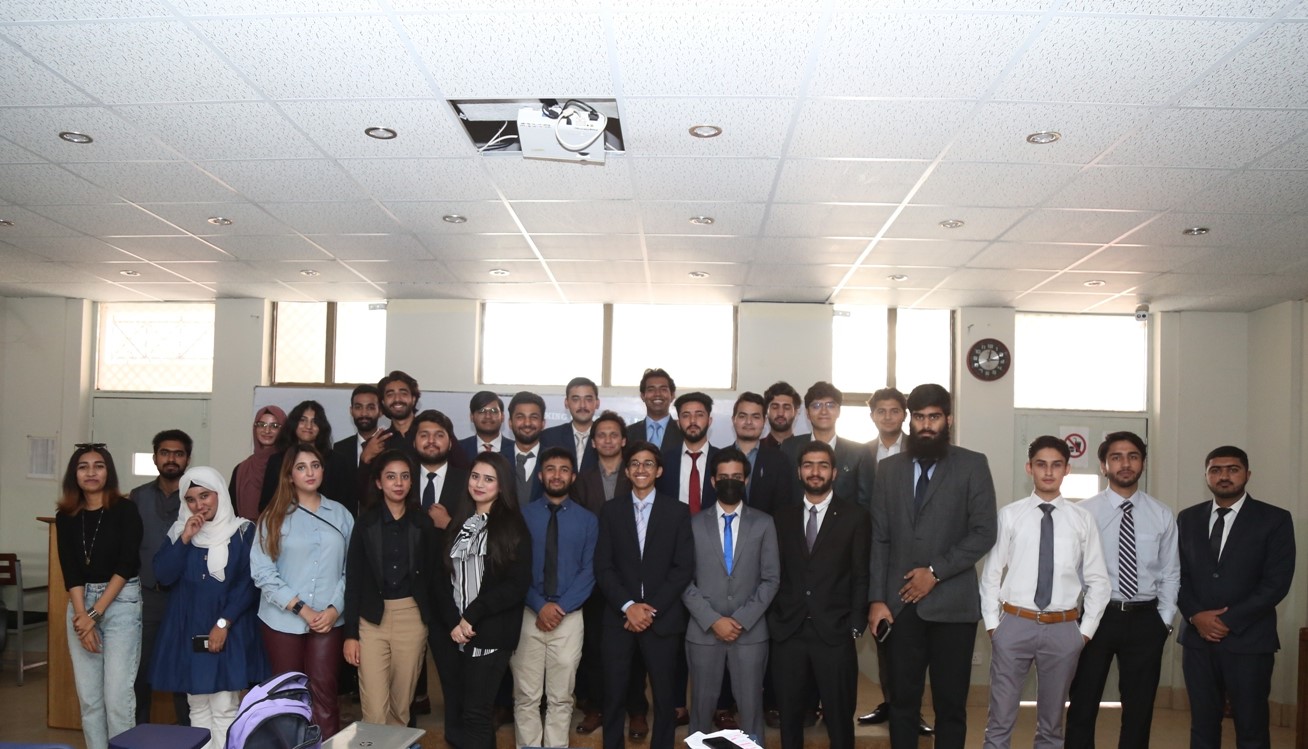 Training –  Effective Content Writing and Delivery of Project Proposals
You've already put a great deal of work into preparing a solid business case for your project or idea. But when it comes to the critical presentation phase, how do you earn the support of decision-makers in the room? How do you present your case so that it's clear and straightforward while also persuasive? Without a winning delivery, even the best-laid business plans are at a disadvantage.
The students of the Business and Electronic Communication course of BBA-3A were trained and made part of the experiential learning activity in which they presented their project proposal pertaining to a particular cause.