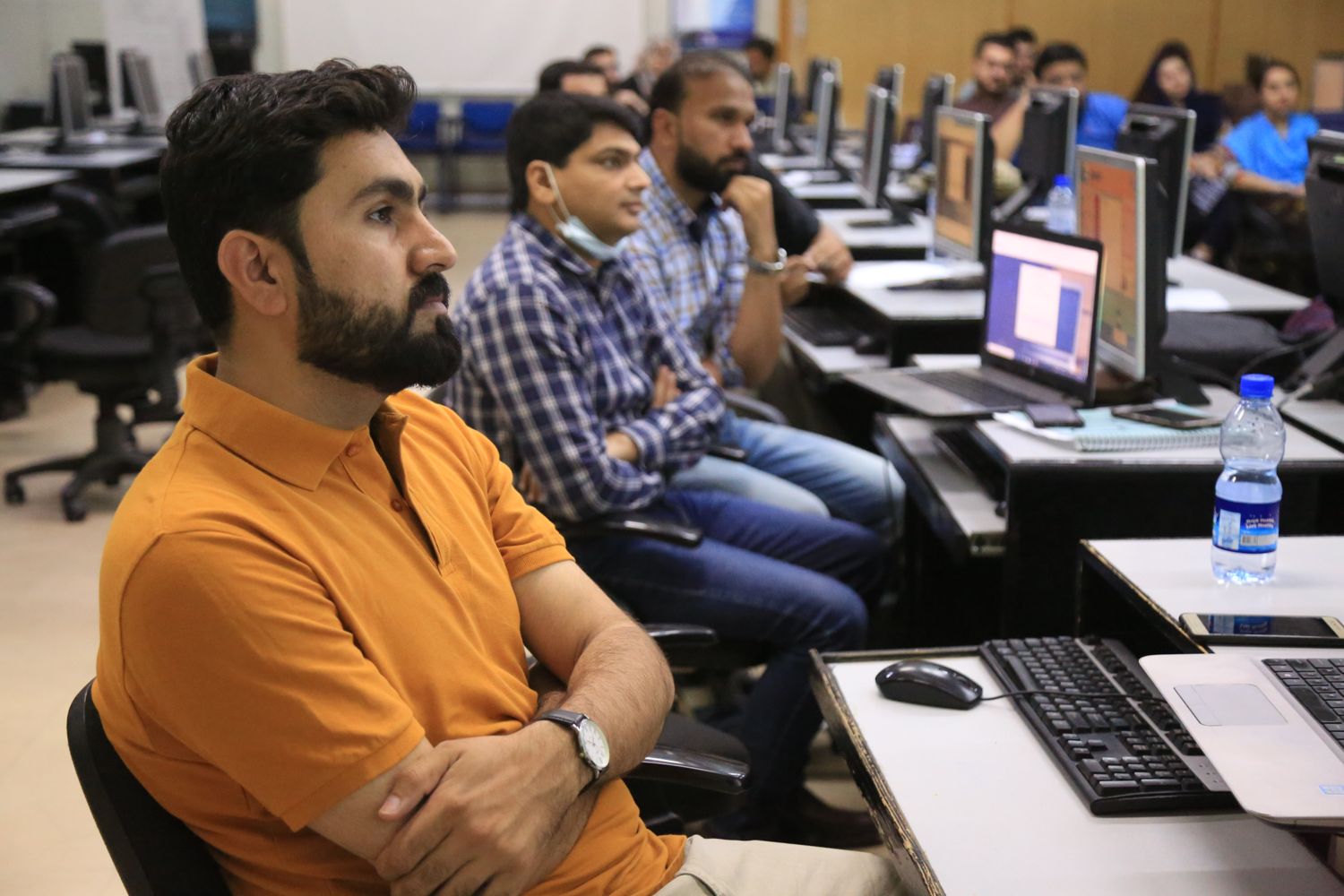 The SZABIST Research Center under the Department of Management Sciences aims to enhance scholarly activities to equip the researchers with the latest tools and techniques besides formal knowledge. In continuation, a Hands-On workshop was organized on the 14th of May 2022 for all MBA, MS, and Ph.D. students. The trainer Dr. Muhammad Saeed Shahbaz covered the below topics:
Introduction of the Mendeley
Installing the Mendeley Desktop and creating an account
Adding, managing, organizing, editing the research material (Research articles, books, thesis, reports and etc.) on Mendeley.
Plugin MS-Word with Mendeley
Citation and references on MS-Word through Mendeley.
Change and/or iteration of various citation styles (APA, IEEE, Vancouver and etc.)
How to import research material from various sources to Mendeley directly.