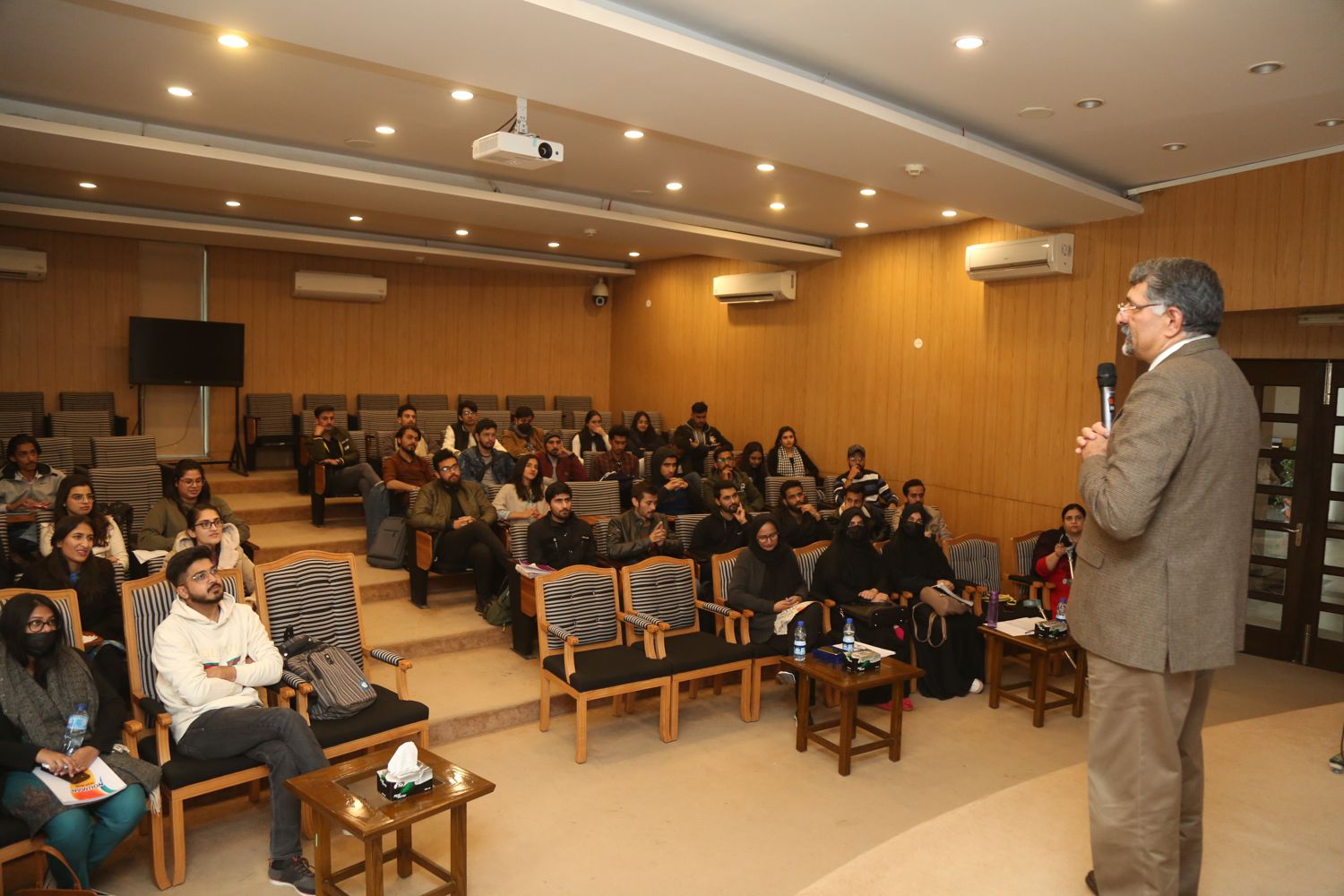 Workshop on Personal Mission Statement and Personal SWOT Analysis
Before choosing a career, a personal SWOT analysis gives a better sense to individuals about the level of their abilities and skills. For this Department of Management Sciences, SZABIST Islamabad organized the workshop under Professional Development Week. It was on "Personal Mission Statement, Personal SWOT Analysis, and Development Plan" on 22nd December 2022 for the graduating students. The goal this activity was to provide self-knowledge to students so that they may improve their skills before getting into real-life experience.
Brigadier retired Mr. Ahmed Ghias, Sitara-e-Imtiaz, working as a consultant at Asian Development Bank Islamabad Pakistan was the guest speaker. He guided them for activities that can help them in their careers and lives to become better professionals and individuals.