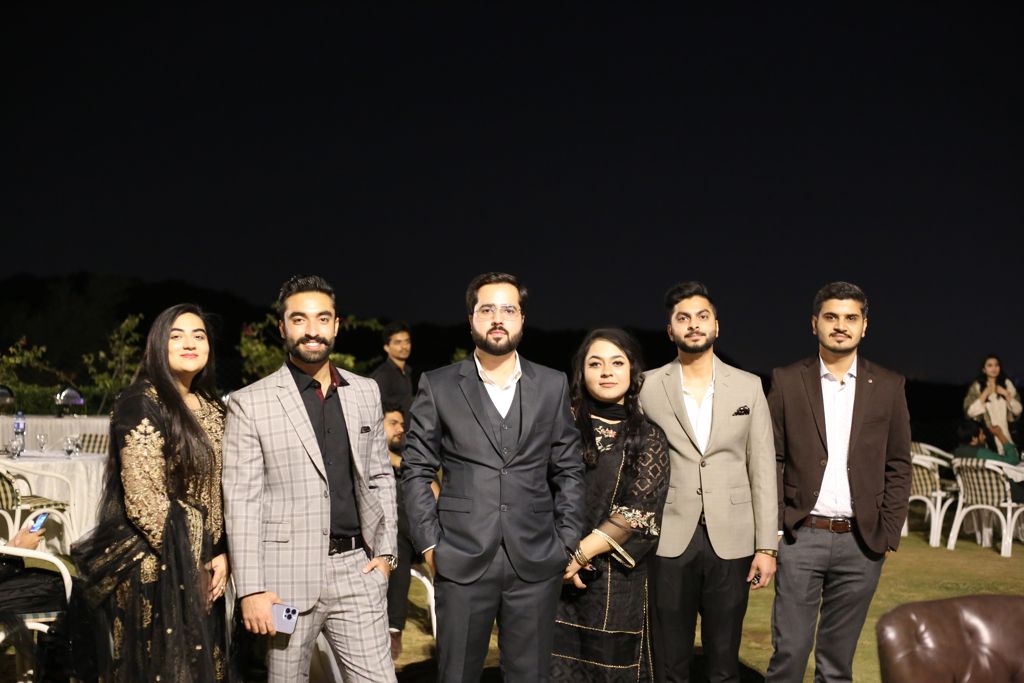 Welcome & Farewell Party Fall 2022
On 30th October 2022 at Dera Dari Restaurant, MBA Club hosted a welcome and farewell party. The event was organized by PM Prof. Dr.Shazia Akhtar whereby who intended to curate a get-together that served as a means of productive and meaningful social interaction. This vision of Dr.Shazia Akhtar was spectacularly personified by MBA Club under the mentorship of Ms. Saima Saleem. The evening was woven with a spectrum of enthralling and exciting segments: ramp walk, Qawali performance, cultural dance, musical jamming session, and certificate & souvenir distribution ceremony.
The night came to an emotional end. The leaving batch grew reminiscent of memories of great learning and laughter experienced during their time at SZABIST Islamabad. While, the MBA new batch was anticipating embarking on a productive, progressive, and fruitful journey at SZABIST.  Along with MBA, students of undergrad programs and MSPM programs also participated in the event with great zeal.
MBA student body is thankful to Program Manager Prof. Dr. Shazia Akhtar for always striving to create a learning environment that transcends the boundaries of classroom walls and for giving them a platform to organize and manage events.