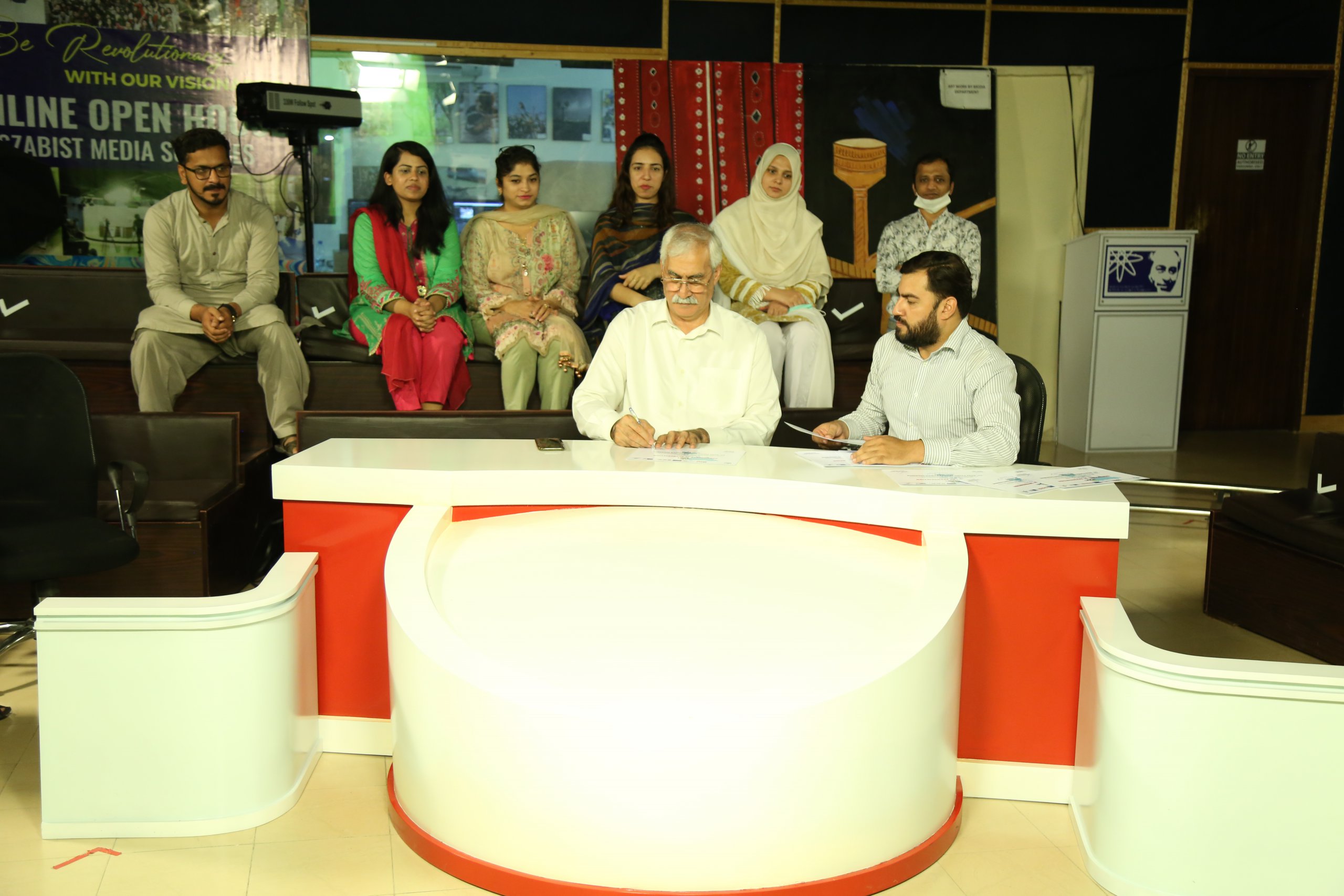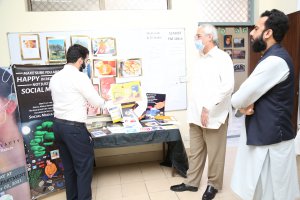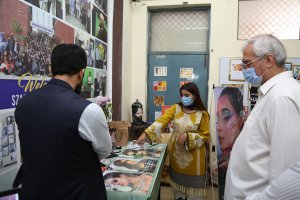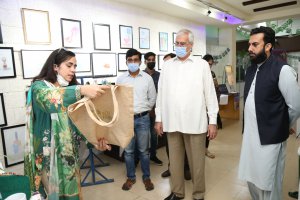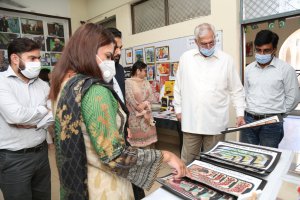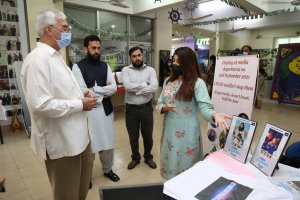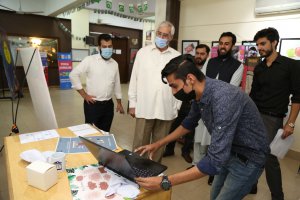 With ma
ssive inclinations, it is to apprise that Media Department has organized "Thesis Defense" on 1 and 2st September, 2021.Where,
Honorable Head of Campus "Mr Khusro Pervez Khan" joined this event, where students presented their displayed research design campaigns such as: Clean green environment of Pakistan, Shaping the society, Social media campaigns, Life of Himalayan Nomads, Emerging media and other useful researches and short films on the core objectives to spread an affirmative awareness among Pakistani society. Head of Campus Mr Khusro Pervez Khan
 encouraged each student's effort and shared significant opinions to the students for their future research appliance as a career. He also recommended tremendous interna
l resources to the students for the effectiveness of their research.