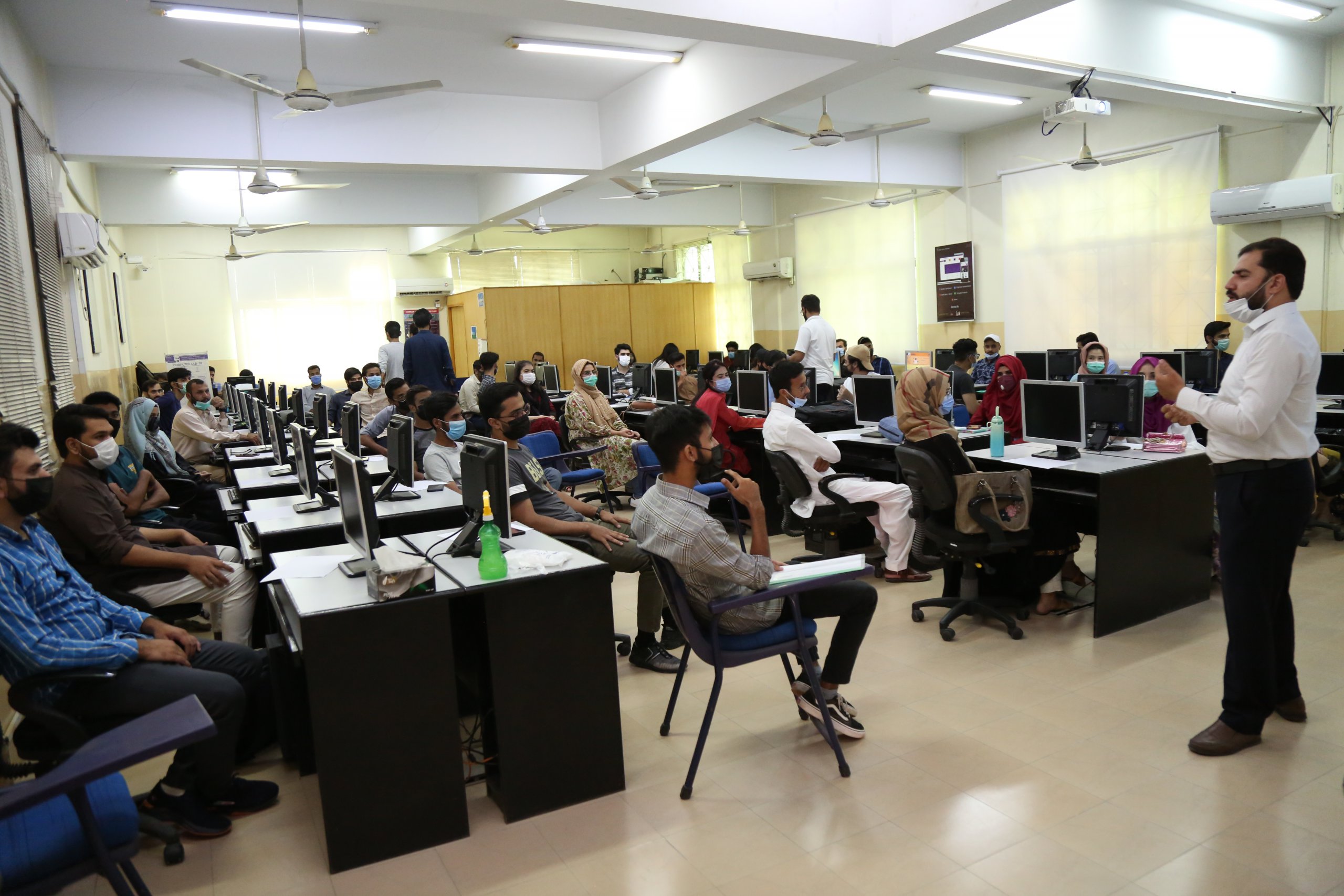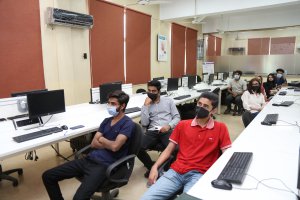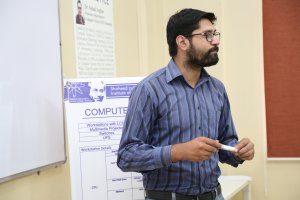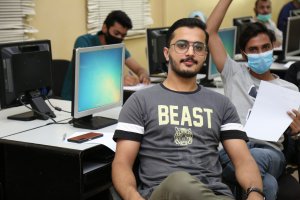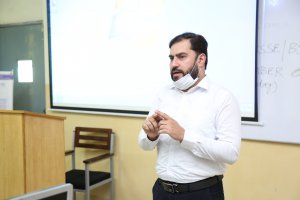 Dear Student,
Congratulations on your admission to SZABIST, Summer School.
The Executive Development Center is here to support you every step of the way in your academic journey and career development.
We hope you will excel in studies and make us proud with your best efforts and results.
We are honored to be a part of your journey and are here to help you along the way.
Congratulations, once again. We look forward to welcoming you to the SZABIST.
Best Regards,
Executive Development Center
SZABIST, Islamabad