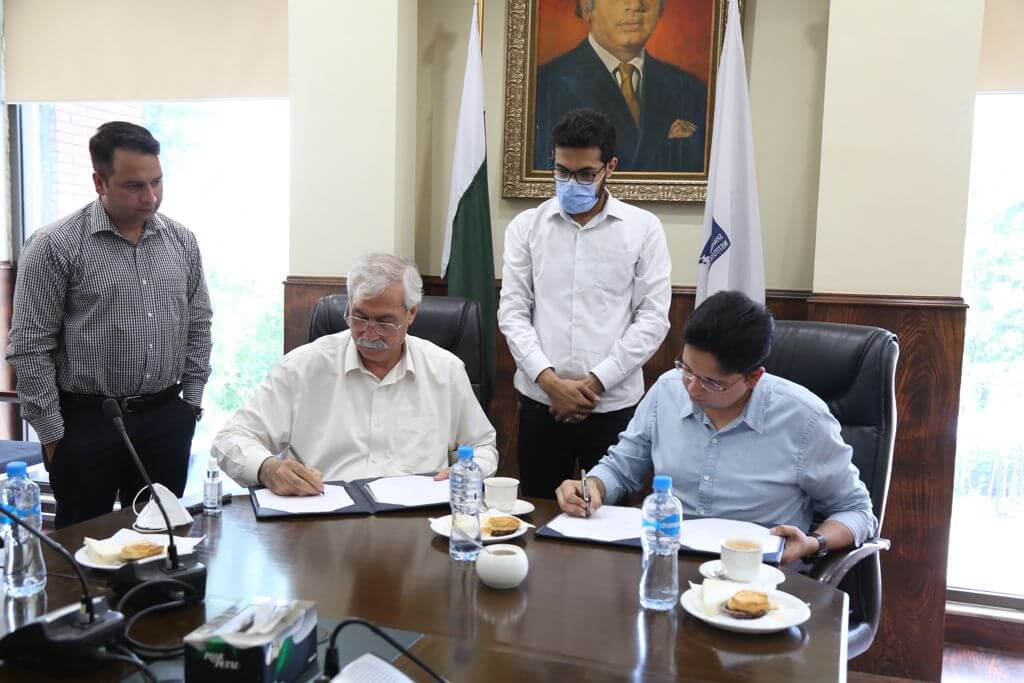 BIG OPPORTUNITY FOR SZABIST ISLAMABAD STUDENTS
SZABIST ISLAMABAD continues to explore opportunities for students. We are delighted to announce that ENABLERS & SZABIST Islamabad has signed MoU to develop e-commerce expertise exclusive for SZABIST students.
University students are more zestful, dreaming to achieve big goals in their life. Fresh graduates lack experience because of which finding a good job is quite difficult at the initial stage.
As part of this collaboration, SZABIST & Enablers' team will design dedicated training programs aimed to develop e-commerce skills. With this initiative, trainees will be able to generate passive income alongside studies and can offer their services to domestic and international clients.
Students will get the most up-to-date and advance in-campus training sessions under the supervision of Enablers' Amazon experts and successful Amazon sellers without causing any hindrance in their studies. Enablers will train bachelors and postgraduates about building their own Amazon FBA business and how to be a virtual assistant so that they can provide freelancing services.
As part of this collaboration, students will get an opportunity to start freelancing jobs along with studies, stand on their own feet, and help them in their future endeavors.
Thanks to Dr. Shazia Akhtar (Program Manager – Executive Programs) who has played a pivotal role to finalize this venture between ENABLERS & SZABIST Islamabad.
Stay Tuned for the next updates, we will share the next plan soon. Are you excited about this opportunity? Share your thoughts in the comments section.
Gallery: