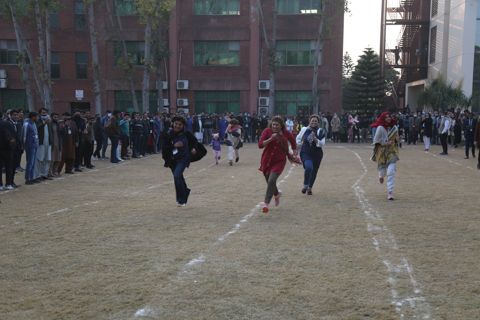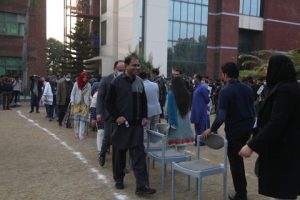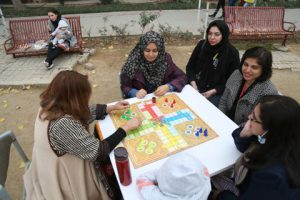 Faculty sports was one of the glimmering highlights of MBA Fest'21. Under the leadership of Prof. Dr. Shazia Akhtar and mentorship of Ms. Rubina- faculty sports was the star event indeed.
It continued throughout the three days of MBA Fest. From janitorial staff, teachers, students- everyone across the hierarchy bonded and exhibited incredible team play.
Faculty from all departments projected remarkable sportsmanship.
Chess, table tennis, tug of war, race, cricket, musical chairs were so many sports included in the ambit of Faculty Sports.