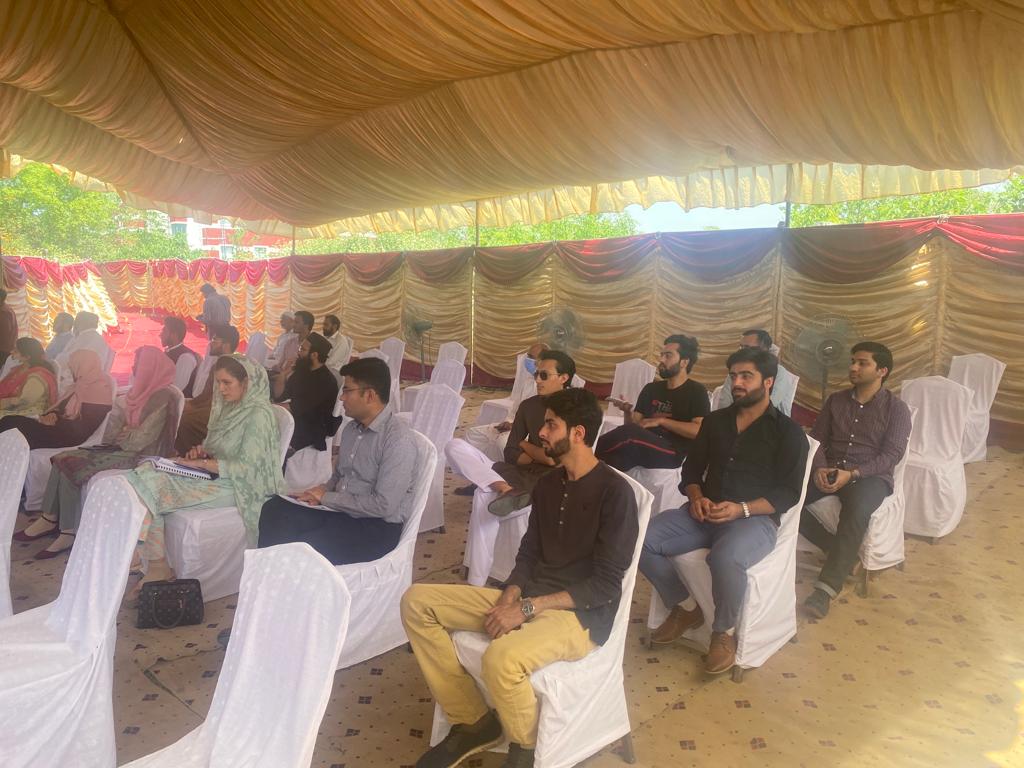 Experiential Learning on Environmental Protection
The students of Social Advocacy & Community Services BBA 6 Spring 2022 in
collaboration with the Social Responsibility club of SZABIST Islamabad attended
the forum on Environmental Impact Assessment on 1st April 2022. The forum
was organized by the Pakistan Environmental Protection Agency (Pak-EPA) Ministry
of Climate Change Islamabad and the Pakistan Public Works Department (Pak-PWD)
Islamabad. The objective of providing this platform to students was to develop their
awareness of students for issues related to the environment and the remedies taken by
the Environmental agencies.