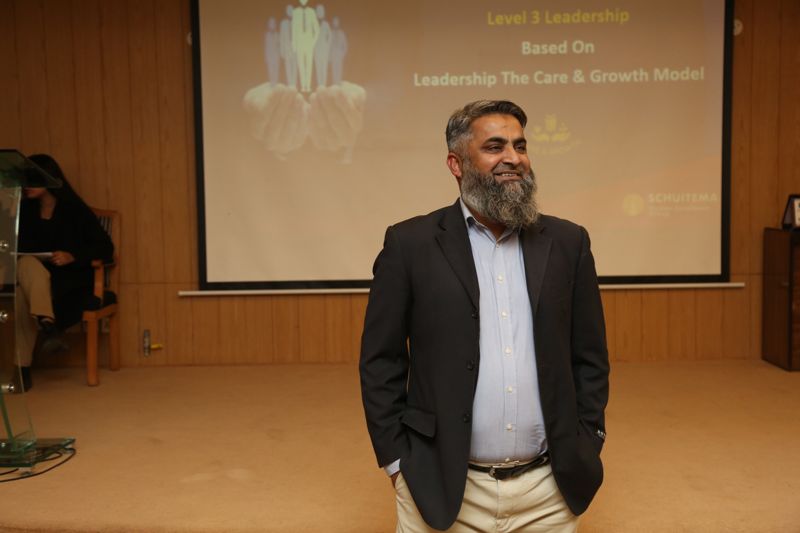 GUEST SPEAKER SESSION: LEADERSHIP THE CARE & GROWTH MODEL
The Management Sciences and Media Sciences Department of SZABIST Islamabad Campus arranged a Guest Speaker Session on "Leadership The Care & Growth Model" on
December 07, 2022.
The Guest Speaker, Mr. Shahbaz Aftab working with Schuitema as Human Excellence Consultant for the last 18 years. He shared his knowledge/ experience and gave us a presentation on Leadership The Care & Growth Model.
The objective of this session was "To give the delegates an insight into universal criteria of legitimate leadership how they operate at the workplace.What are the consequences and indicators if they are misaligned and to give participants sufficient/ simple but effective tools to align themselves with those universal criteria".
The session was moderated by Dr. Khansa Zaman (Assistant Professor, Management Sciences Dept.)