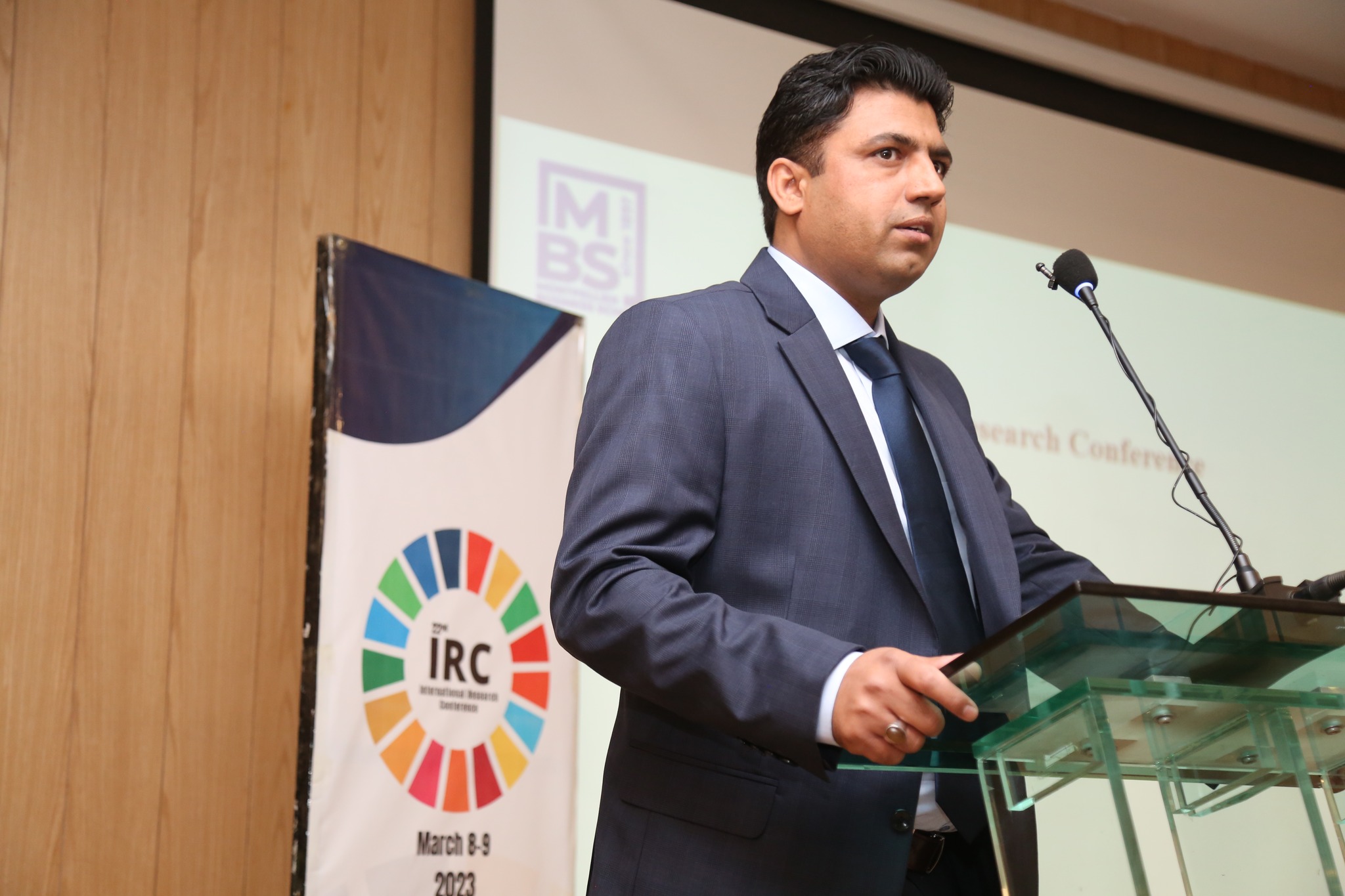 22nd International Research Conference – SZABIST Islamabad
SZABIST Islamabad hosted its 22nd International Research Conference on "People, Planet and Prosperity: SDGs from the Lens of Business and Innovation" on March 8-9, 2023. The conference had participants from Pakistan and abroad, with more than 50 papers presented in various domains, including Marketing, HRM, Finance, Social-Sciences, and Multi-disciplinary studies. Esteemed speakers presented on Fintech, Publishing in Impact Factor Journals, and training for incubators during the Public Policy Forum and Portfolio Development Workshops on the second day.
This conference provided a unique platform for scholars, researchers, and practitioners to share their insights on how business and innovation can contribute to achieving the United Nations Sustainable Development Goals (SDGs).