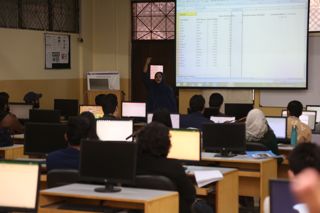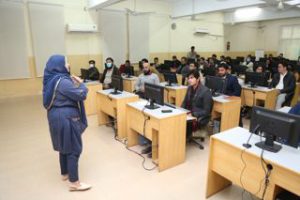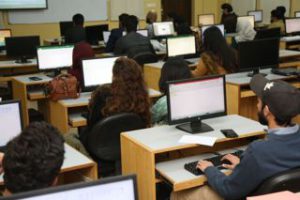 Excel is the most used spreadsheet software across the globe and is considered an essential, rather basic requirement in many industries like administration, accounting, construction, real estate, sales, and marketing to name a few.
As part of experiential learning efforts for capacity building of students at SZABIST Islamabad, an extensive workshop on basic Excel Skills was conducted for the MBA students under the guidance of (PM) Dr. Shazia Akhtar, by Ms. Mozna Syed.
The students had the opportunity to gain hands-on experience by developing 6 real-world projects. Indeed, it was a great session, full of learning and participation.