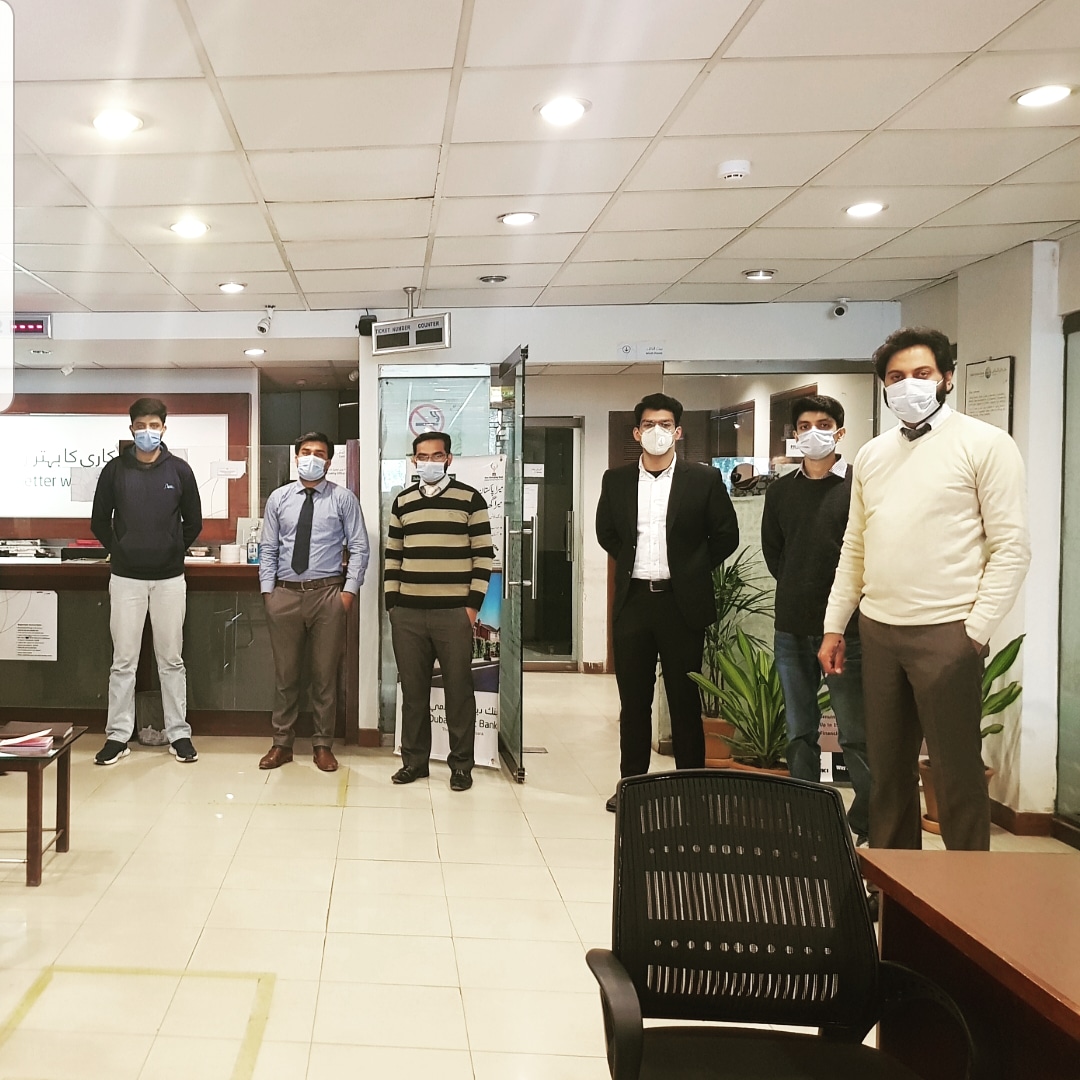 Students of BBA in the course of "Dynamics of Banking"   visited the Branch and participated in the following activities to learn Branch operations practices.
1-      Bank role in lending and borrowing as a Financial institution.
2-      SBP role after COVID-19 for Banking operations to facilitate customers as well as employees.
3-      Cheques, types, Endorsement, and types.
4-      Account opening and types, documents required for account opening.
5-      Deposit Investment returns for the short term and long term.
6-      SME Commercial role for economic development and productivity.
7-      Customer services.
8-      Islamic and conventional Banking.
9-      Green Banking
10-   Career growth in the banking industry.