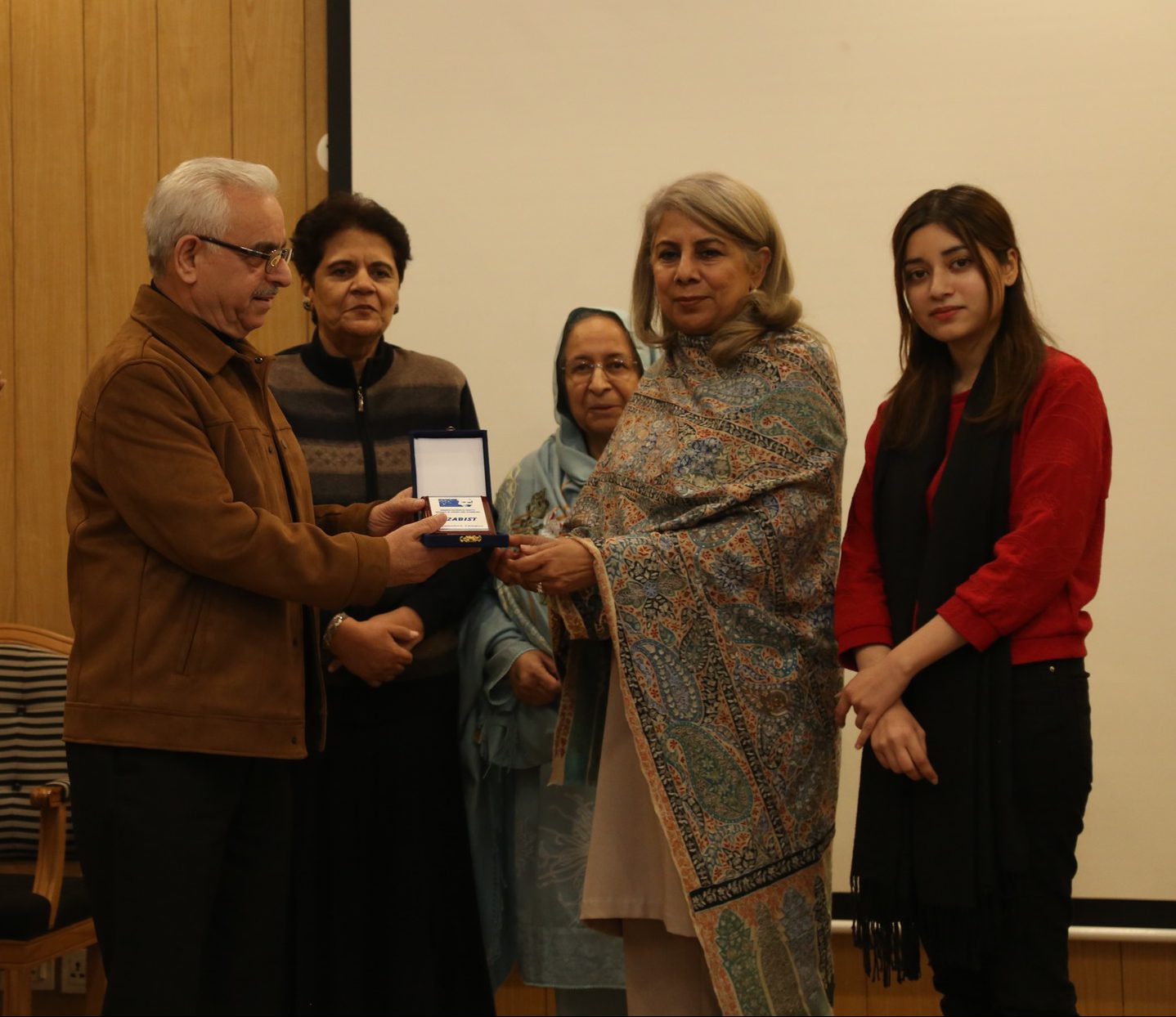 Seminar on 'Neglected Cultural Heritage'
A seminar on 'Neglected Cultural Heritage' took place in SZABIST Islamabad on January 03, 2023. The Department of Social Sciences and Management Sciences arranged this under the supervision of Dr. Rashida Quershi and Ma'am Asma Javed. Students from BSSS and BBA gave enlightening presentations on numerous Neglected Heritage Sites and Buildings which enhanced the knowledge of everyone.
The honorable chief guest Professor Dr. Samra M Khan graced the event. She has worked as a professional architect since 1987 and as an academic since 2005. She was the founding director of the National College of Arts, Rawalpindi, and worked at COMSATS University Islamabad as a Professor and Dean of Faculty. Her portfolio of work includes various international and national projects in Pakistan and the UK.
She explained a number of ways how we can preserve our cultural heritage sites and why this is significant. Dr. Samra also enlightened students about their responsibilities as citizens and highlighted the way collaboration between social sciences and management sciences can be immensely fruitful toward the restoration of our cultural heritage.