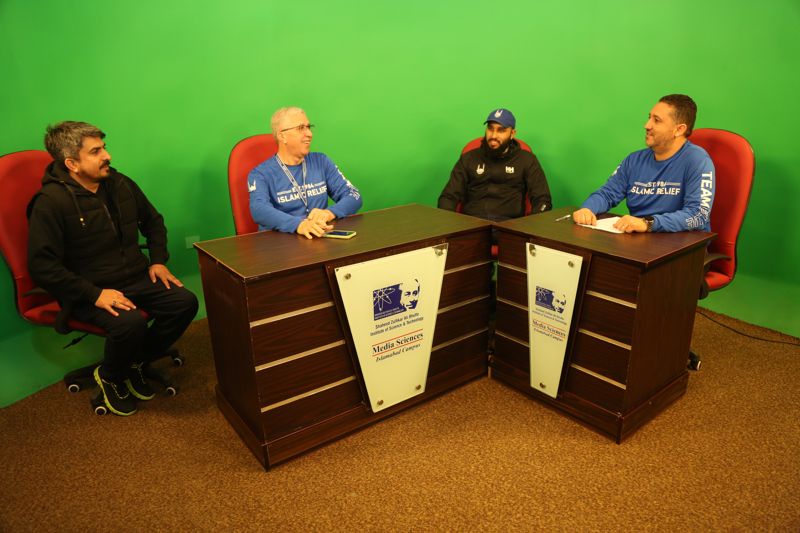 Partnership avenues between Islamic Relief- Canada and SZABIST Islamabad Campus for Youth development
Director of Special Programs (Dr. Abdel Monem Daymi) Islamic relief Canada visited the SZABIST Islamabad campus on 24th January 2023 along with his team (Dr. Tarek Faid-Abroad Program Specialist, Mr. Hassan Ghani -Assistant Fundraising Manager, IR Canada, Mr. Noor ur Rehman- Child Protection Coordinator, Mr. Azhar Rehan Saifi- Child Care Coordinator from Islamic Relief-Pakistan) to look at possibilities for youth development initiatives.
Secretary AC heads (Dr. Ahmed Ali Qureshi), Head of the Department of Social Sciences (Dr. Taraq Waheed), Ms. Sana Mukhtar (Program Manager-BSSS), and Ms. Aliya Abdul Hayee (PM-MSCpsy) were also present.
The team IR Canada appreciated the SZABIST Islamabad campus facility, well-equipped classrooms, labs, and media department.