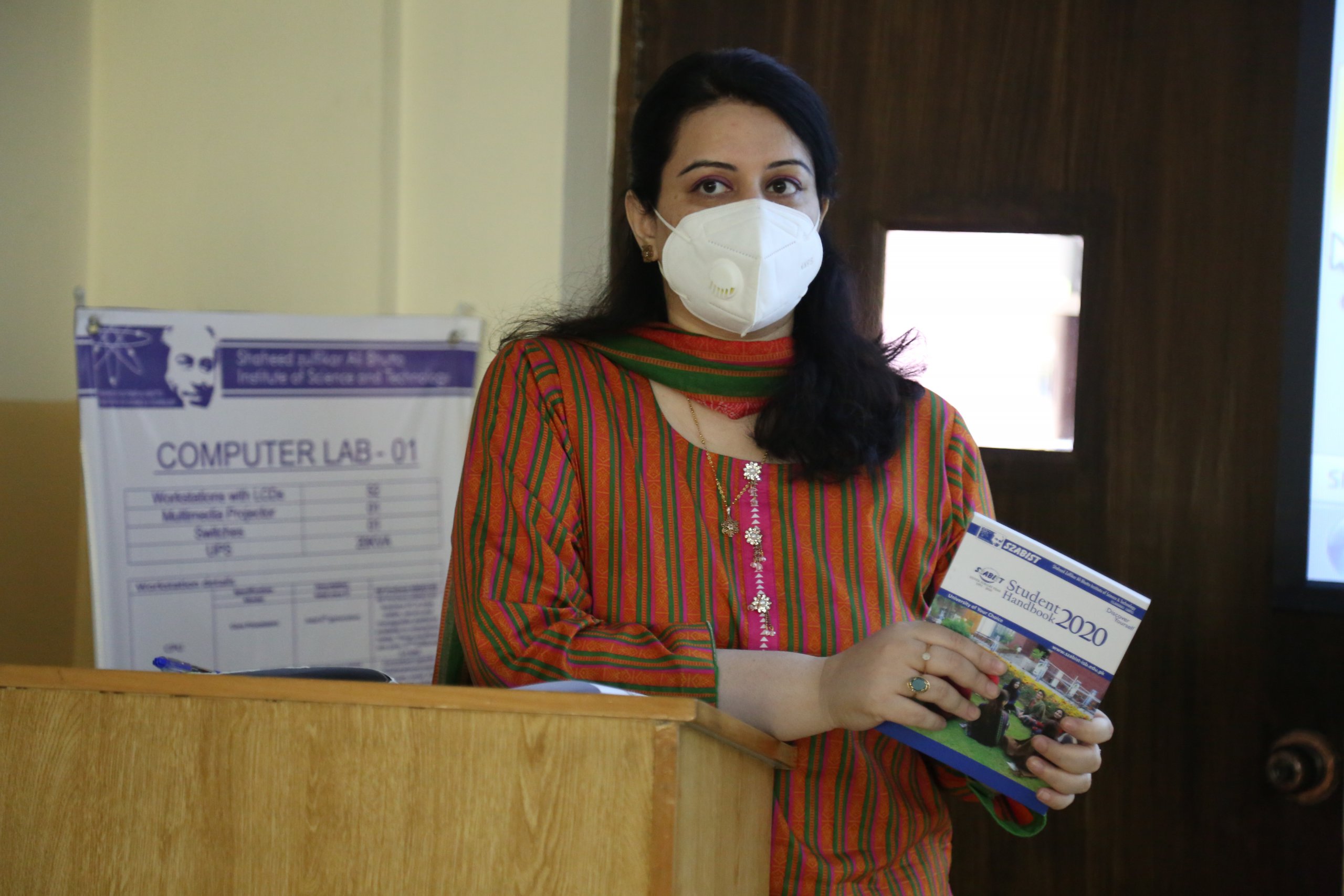 Orientation Day 02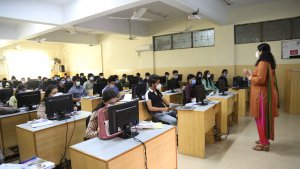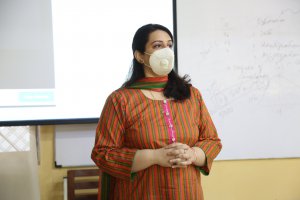 SZABIST followed all the SOPs issued by the government of Pakistan to reduce the risk of COVID-19 and use all the necessary precautions to make sure the safety of students, faculty, and staff. We ensured strict compliance with the SOPs by providing hand sanitizers, facemasks, and sanitizing all the classrooms/halls. Moreover, an appropriate social distancing between students was maintained.
Day 02, on 6th October 2020 SZABIST Islamabad's New Student Orientation introduced new students of different programs to the wide array of academic, intellectual, leadership, cultural, and social experiences available at SZABIST.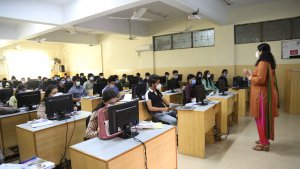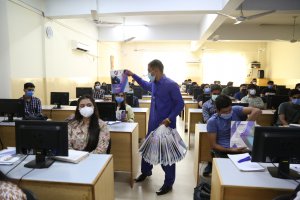 Orientation programs facilitate the successful transition of new students to SZABIST Islamabad. It helps prepare students for their academic experience, promotes student involvement and engagement, and provide information about student services and academic resources.
The learning outcomes of the freshmen orientation involved understanding the academic expectations and the process of enrollment, utilization of academic support and student services, learning about campus and community involvement through clubs, organizations and developing relationships with students, advisors, faculty, and staff.