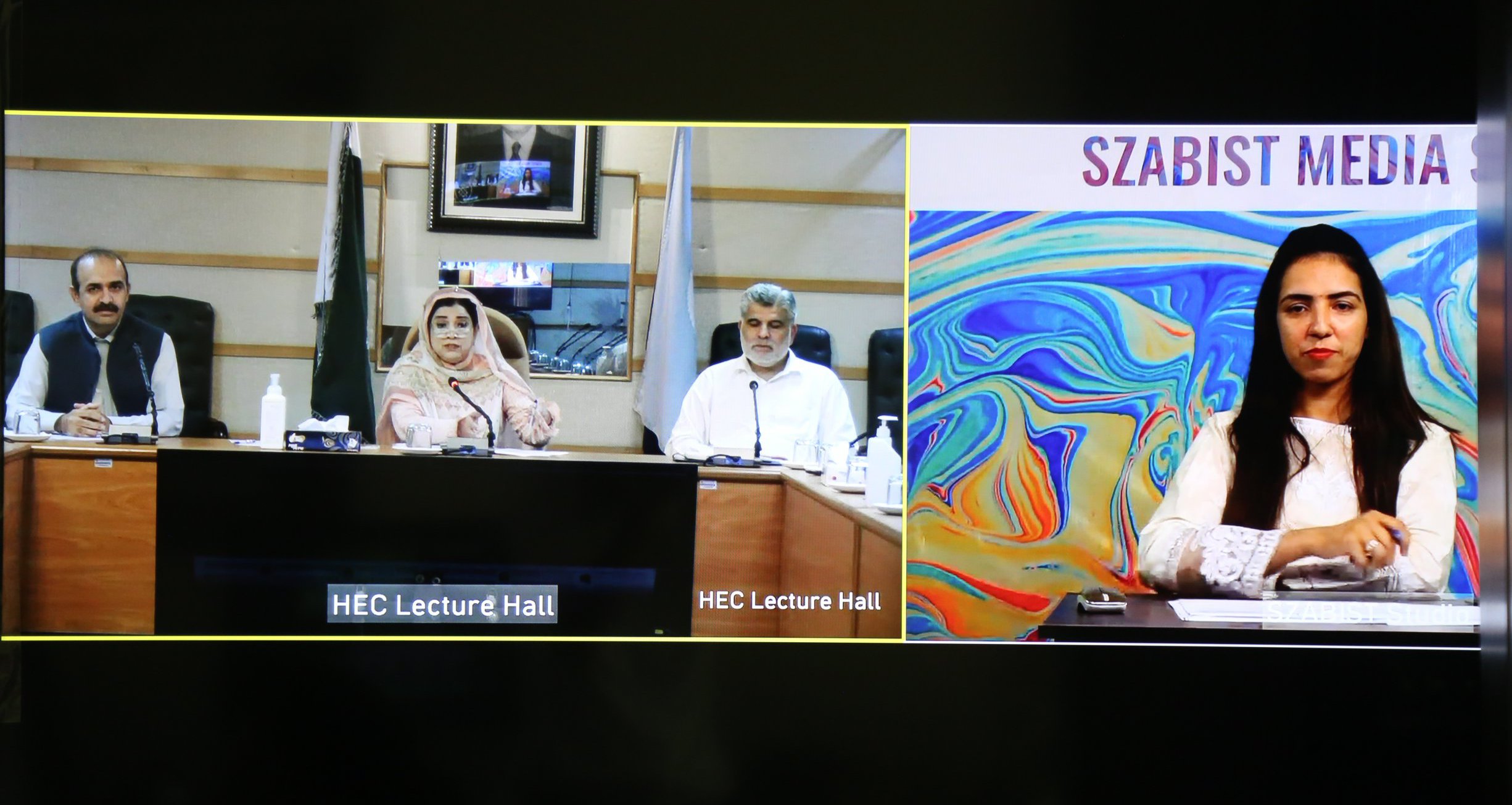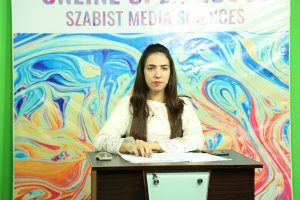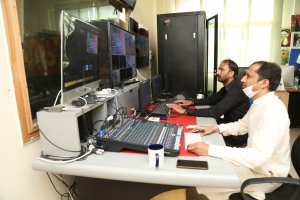 With immense pleasure it is to share that an exclusive LIVE program session has been arranged by the Media Department and HEC collaboration on 13th August, 2021. A program designed for an intensive discussion on "Local and Foreign Degree Equivalence" and special guests participated online from the Higher education commission:
Dr.   Shaista Sohail (Executive Director – Higher Education Commission)
Mr. Hidayat Ullah Khan (Director – Student Affairs Division)
Mr. Abid Wahab (Deputy Director Equivalence – Deeni Asnad)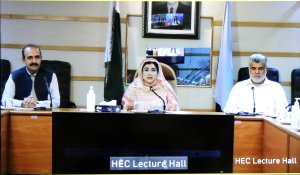 Program discussion highlighted a relevant clause focused on the objective to determine equivalence and recognition of degrees, diplomas, and certificates awarded by Institutions within the country and abroad. Subjected conversation helped the local and foreign students to have a complete familiarity about degree equivalence principles designed by HEC.
Many viewers have participated and shared their queries in this LIVE interactive session. Also, this program has been broadcast LIVE from various platforms: SZABIST TV Studio, SZABIST Official Facebook Page, and HEC Web TV Channel.