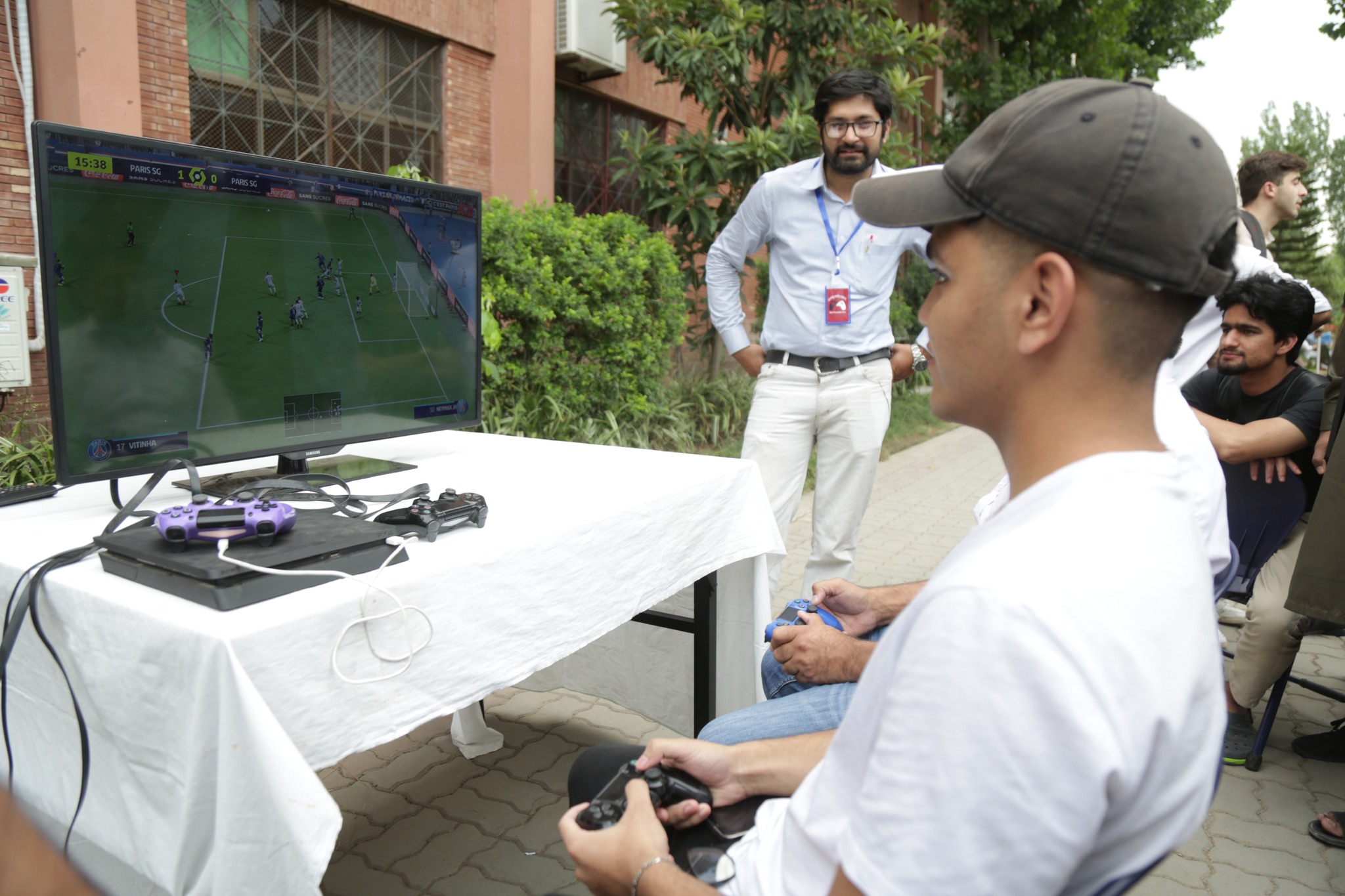 We're thrilled to announce that for the first time in the history of SZABIST, Islamabad, an incredible E-Gaming event took place. Our Gaming Society organized it.
This electrifying event brought together over 60 participants from universities, colleges, and professional gamers to showcase their skills and passion for gaming.
Participants battled it out in three thrilling games: Call of Duty (COD), FIFA, and Tekken 7. The competition was fierce, and the level of talent displayed was truly remarkable!
We are proud to congratulate the winners who not only claimed victory and honored with well-deserved trophies, shields, and exciting prize money!