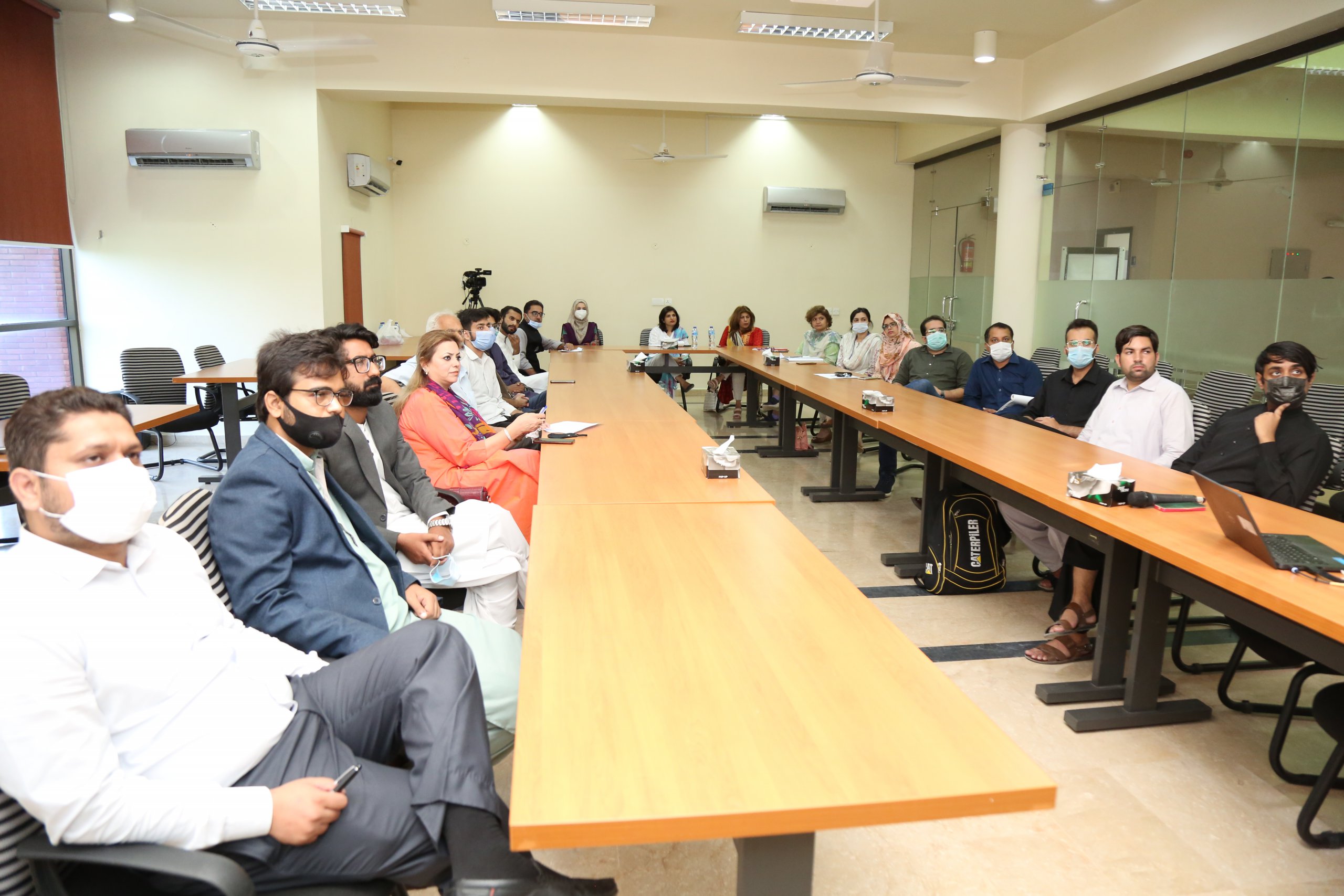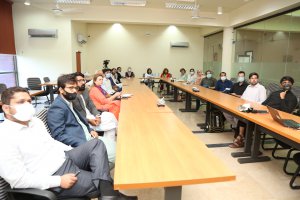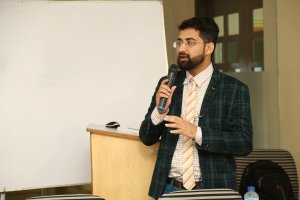 A workshop was arranged on Digital Analytics in New Product Developme
nt for students of the    MBA program, and staff. The workshop was conducted by Mr. Danish Asdaque, arranged by Dr. Shazia Akhtar, PM MBA program. Mr. Danish shed light on the use of digital analytics for the purpose of innovative, and transformative product development.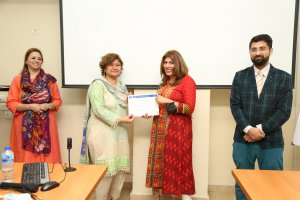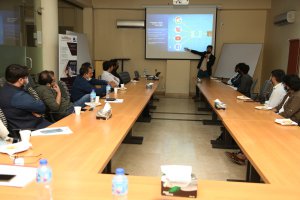 Students, faculty members, and staff actively participated in the workshop, acknowledged the need for digital analytics in new product development in the rapidly evolving competitive market, and appreciated the speaker for his valuable insights. It ended with a certificate distribu
tion
 ceremony fo
r the participants as well as the organizers.