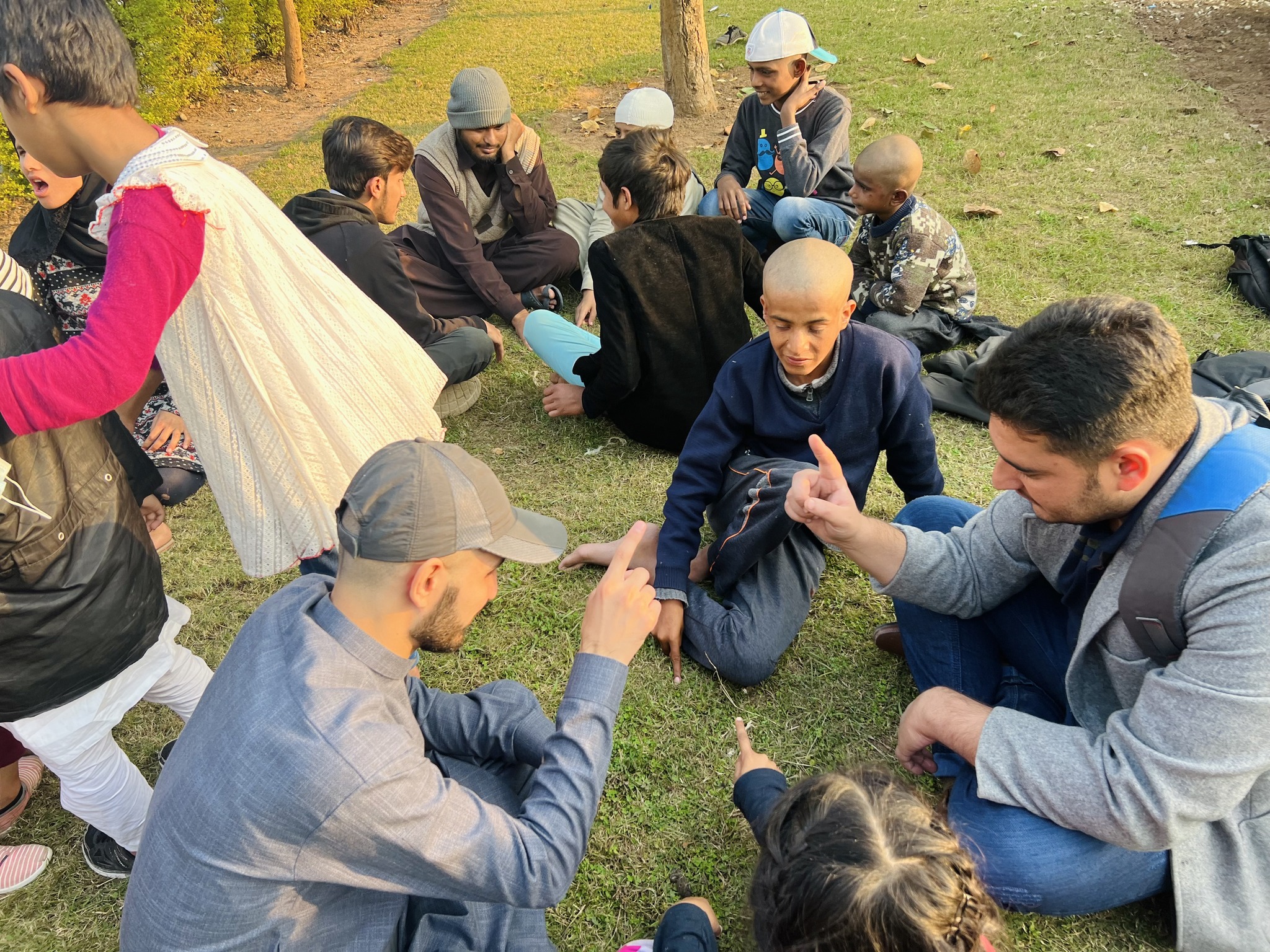 Community Service Activities
SZABIST Islamabad Media Science department believes that apart from curricular activities, inculcating a sense of responsibility towards humanity. Therefore, community service activities are carried out throughout students' academic journey at SZABIST.
The freshmen visited an orphanage and spent quality time with the underprivileged children. Such meetings and visits carry value for both sides. The underprivileged have a feeling of belongingness and importance while the privileged learn to be thankful for all the blessings in life.