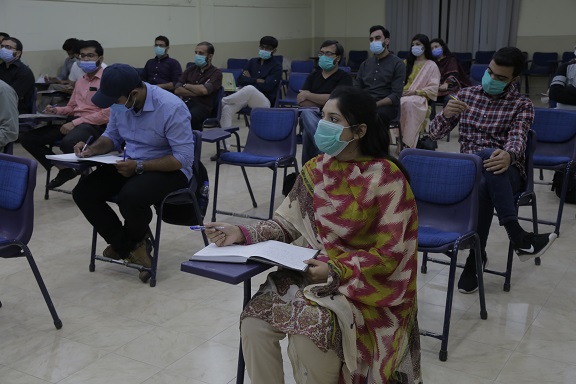 Workshop on 'Title Selection and Gap Identification in Research'
A workshop was conducted on October 14, 2020, by Ms. Sundus Azeem for the students of MBA 1st semester to give them a broader and luminous view of research. It started with domain identification to model and finding the research gap, discussed the difference between academic research and business research which is the most faced problem for research students to identify the difference and need of it. She gave an in-depth view of reliable sources for gap identification and also discussed different published papers to make every student understand easily. The session continued with title selection through certain examples through which students are now able to write a title that makes sense, should be concise, and sufficiently explanatory.
In the last moments, students discussed their queries, both who are already in process of research and those who are just starting from scratch.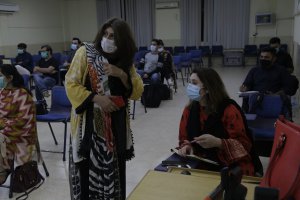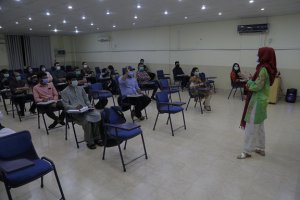 An elaborated and perspicuous workshop was delivered by Ms. Sundus which indeed was helpful for all the students.
This research workshop is the first part of the series of research workshops arranged by the Program Manager Dr. Shazia Akhtar to improve and strengthen the quality of MBA research and bring it at par with the international standards.